REALTOR®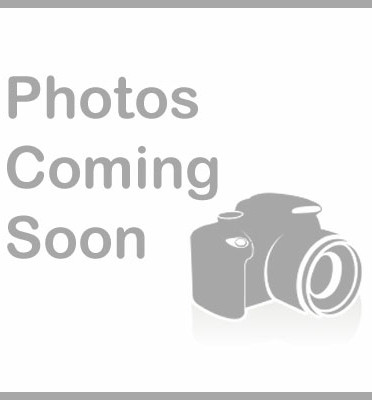 Please provide REALTOR® Reviews and testimonials if you have had a personal experience with we encourage you to share your reviews of that experience with everyone. Your opinion is very important and we appreciate your authentic customer reviews & testimonials.
Please Review & Rate based on performance during your real estate experience. Feedback should be based on services provided by only during this transaction and should not include the mortgage company, title company or other service providers.
Real Estate Reviews
The purpose of this VERIFIED real estate reviews System is to retrieve honest feedback from consumers to help others with their REALTOR® selection. By sharing your experiences, reviews you're helping other home buyers, sellers and home owners make better choices when hiring a local REALTOR®.
As a participant you should use caution and good judgment when assigning your reviews, ratings and writing your comments. All Reviews are manually read and approved by a third party to maintain the integrity of the data contained on this Exclusive multi-channel community marketing network.
No personally-identifiable information will be made public or posted on any websites without permission.